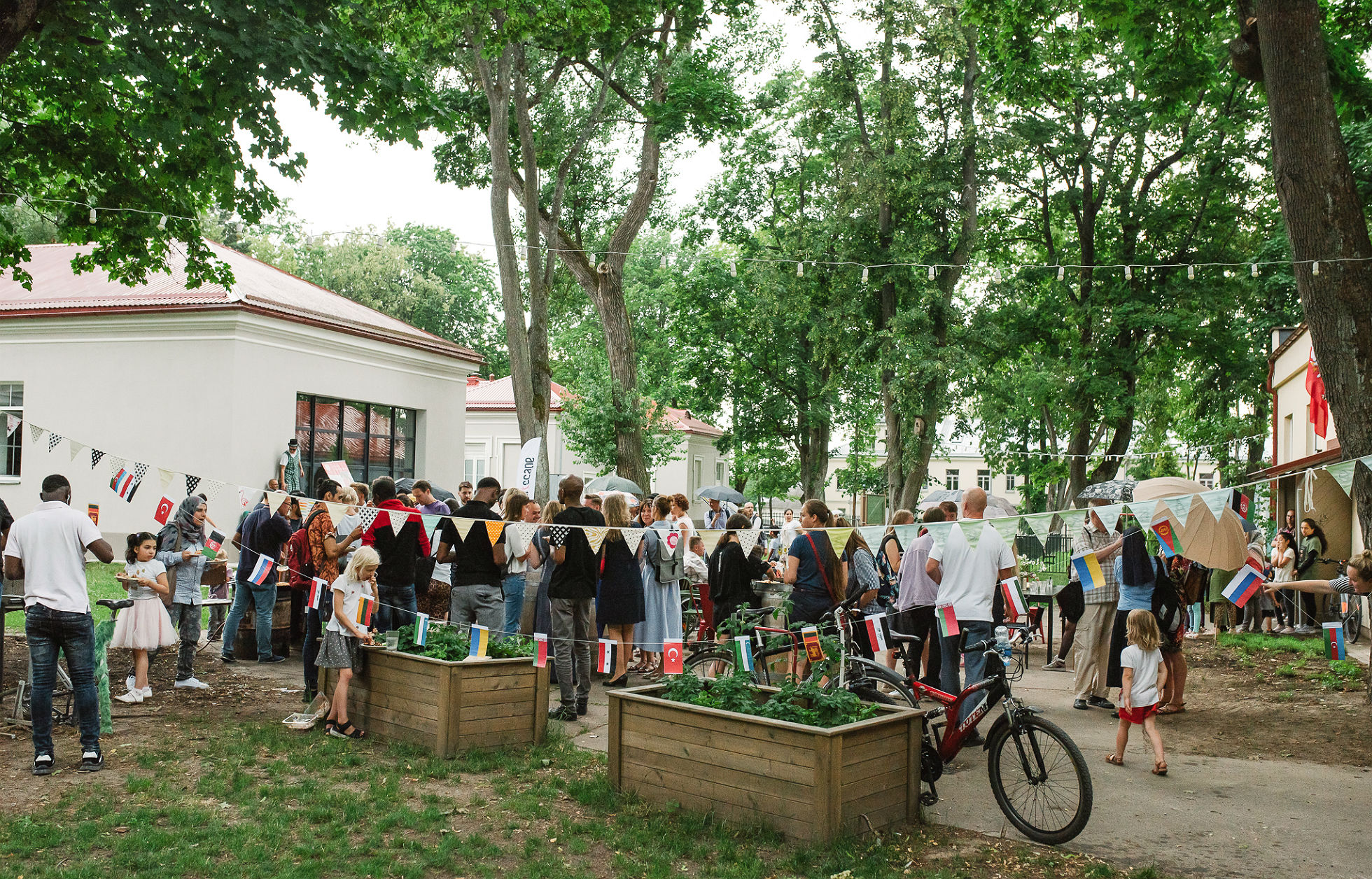 In Vilnius, Lithuania "Miesto laboratorija" is a sustainable and environmentally friendly educational community centre with a community cafe, eco-innovation space, hydroponic and educational gardens, gallery, and outdoor DIY playground for children.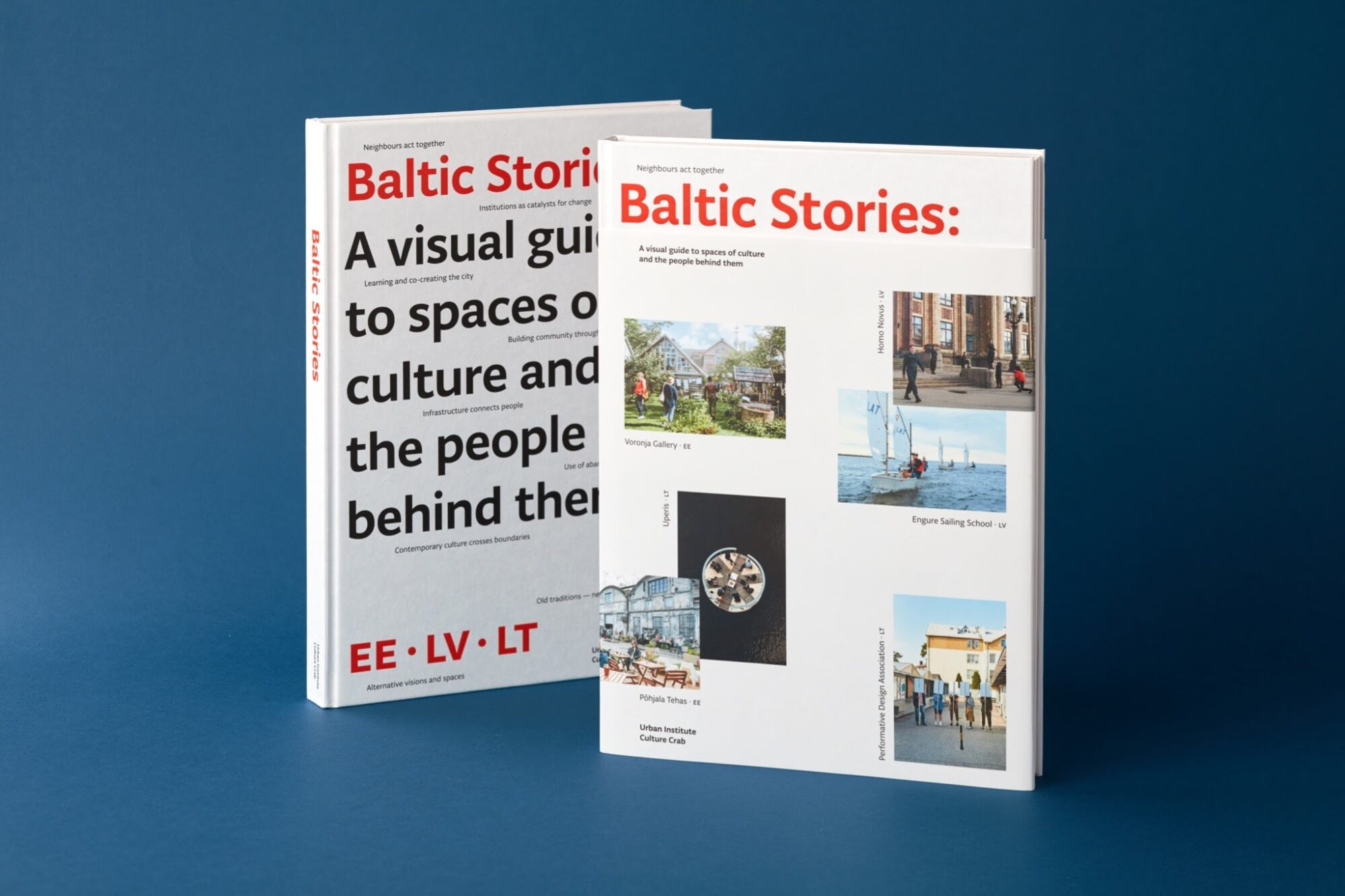 The guidebook "Baltic Stories" features 30 stories from Estonia, Latvia and Lithuania, exploring the relationship between culture, place and people, complemented by original works by emerging Baltic photographers. The publication demonstrates the diversity of cultural processes and the impact they can bring to place development, and vice versa — how space shapes cultural processes. This […]
Re-crafting the narrative of the city by unveiling its multi-layered identity.