The guidebook "Baltic Stories" features 30 stories from Estonia, Latvia and Lithuania, exploring the relationship between culture, place and people, complemented by original works by emerging Baltic photographers. The publication demonstrates the diversity of cultural processes and the impact they can bring to place development, and vice versa — how space shapes cultural processes.
This journey through the Baltic states delves into the small-scale, everyday and unexpected – a street art festival in Tartu changing the perception of public space, a Vilnius community radio started by friends, green urban gardens, cutting edge contemporary art spaces, decaying Soviet heritage that still serves as a meeting point for locals, and more. It is meant for independent cultural tourists, policymakers, and anyone else willing to explore and take part in shared and meaningful placemaking practices.
«Today, both in the field of culture and in policy-making more and more attention is paid to the active involvement and participation of various members of society. This is important because it allows us to get to know and take into account the diverse views of the environment in which we live. In order to create places where people feel a sense of belonging and a desire to care for them, decision-makers need to be able to delve into the values and meanings that people attach to their homes. These stories offer concrete, practice-based examples that show the impact of cultural initiatives, challenges and opportunities for successful cooperation,» co-author Anete Ušča explains the idea of the book.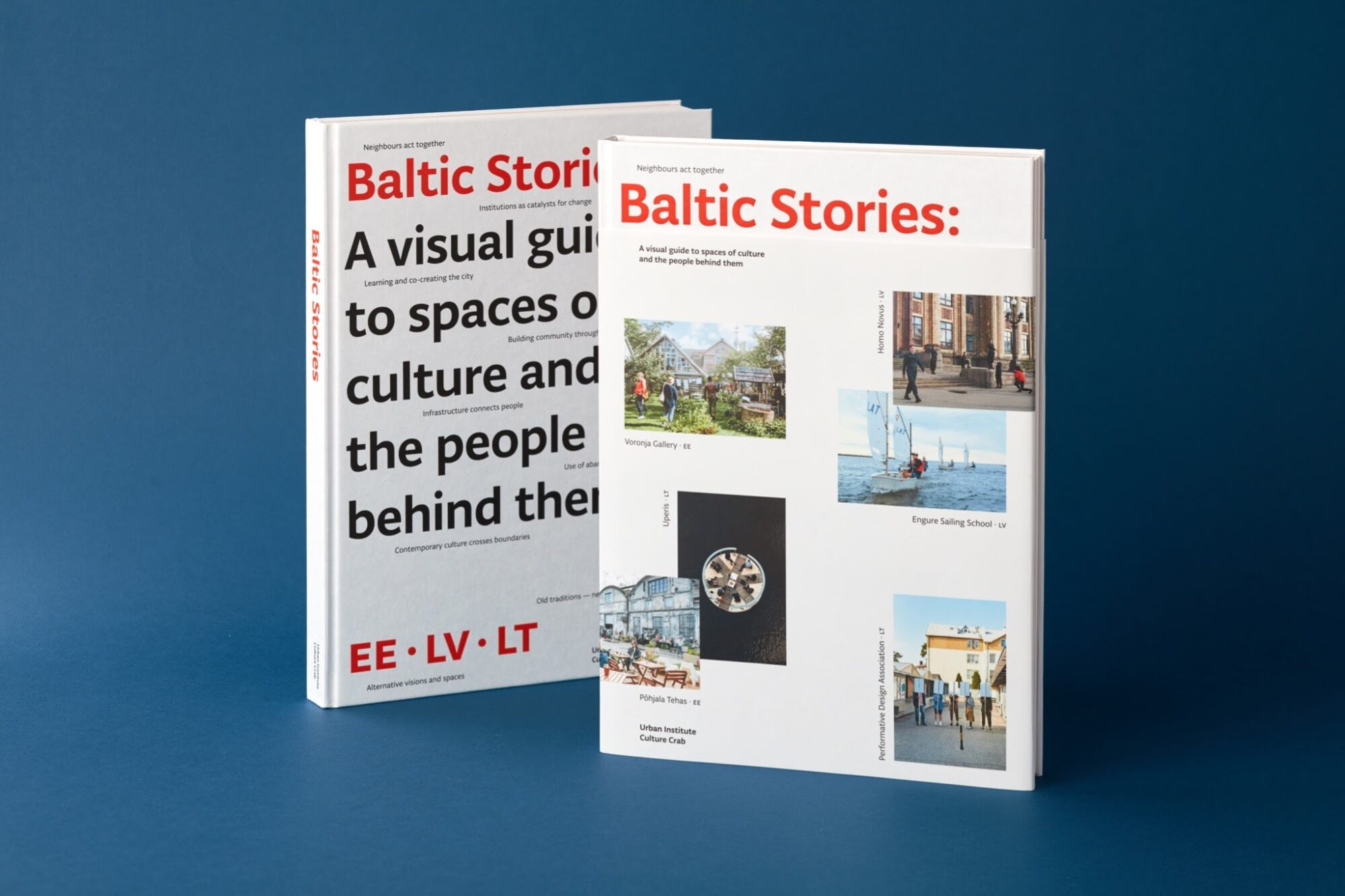 * Text by Anete Ušča and Liāna Ivete Beņķe.