CIDADE BEM VIVER (WELL LIVING CITY) – The name "Praça da Bandeira" (Flag's Square) suggests the neighborhood owns two valuable goods: the square, a fundamental place for the community life practice; and the flag, a concrete identitarian symbol of a certain social group and culture. Although located in Rio's central region, Praça da Bandeira, today, is a devaluated neighborhood.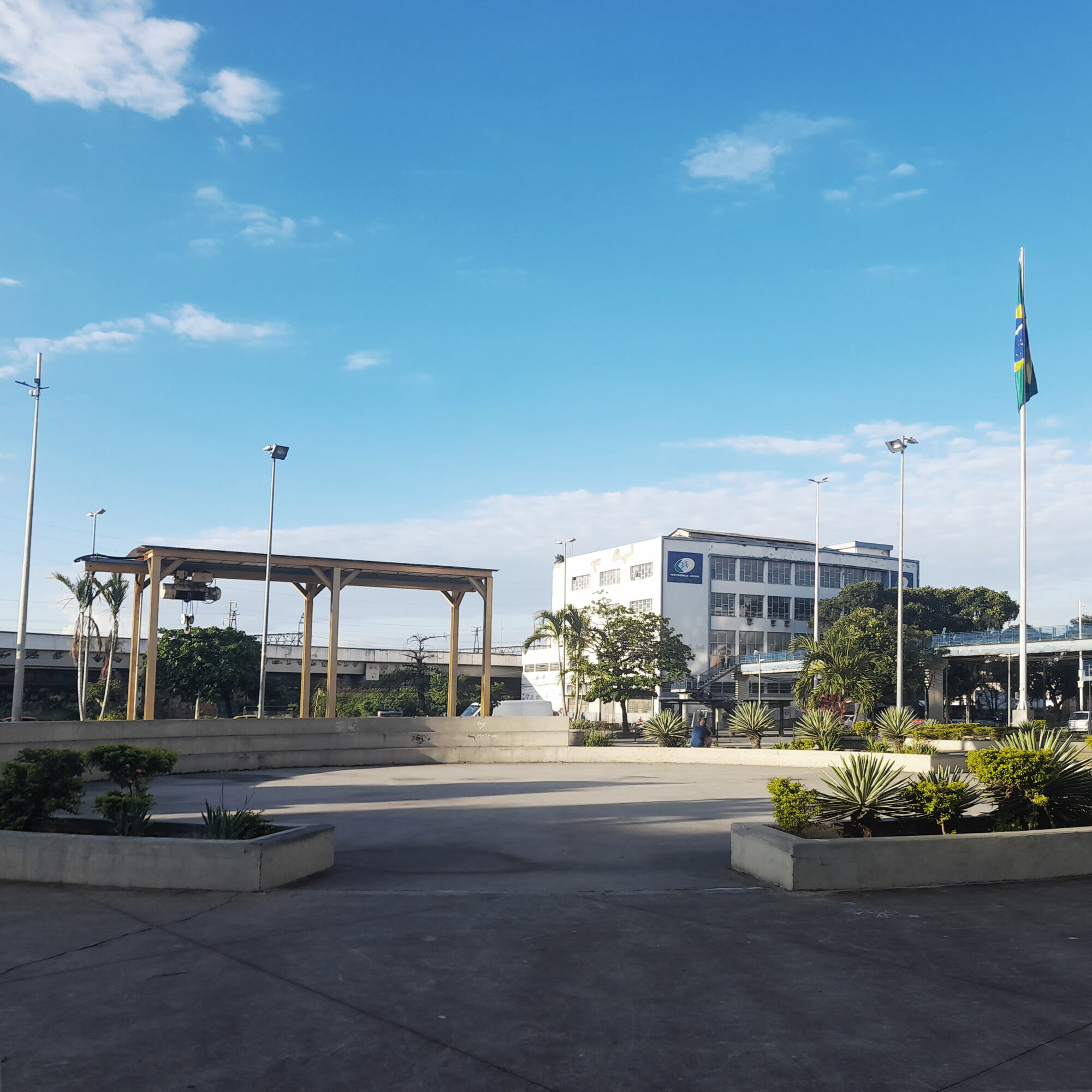 The project's core goal was to help transform the Praça da Bandeira community into a more sustainable and resilient one. For this purpose, we developed a network of connections between residents, local sellers, institutions, the public sector, and academic researchers. This network was enabled thanks to the work of a local organization, Instituto Agente Muda, which coordinated the actions developed during the process.
Initiated in early 2022, the project's first phase consisted of meetings and social connections, held at the ABVRJ Basket Club´s facilities in the Praça da Bandeira neighborhood during a week in September of that same year.
After consolidating such connections, participants established criteria, local, and format to implement a tactic action in the neighborhood. University students, representatives from Rio City Hall, artists, local sellers, and the residents association of Praça da Bandeira participated in the action.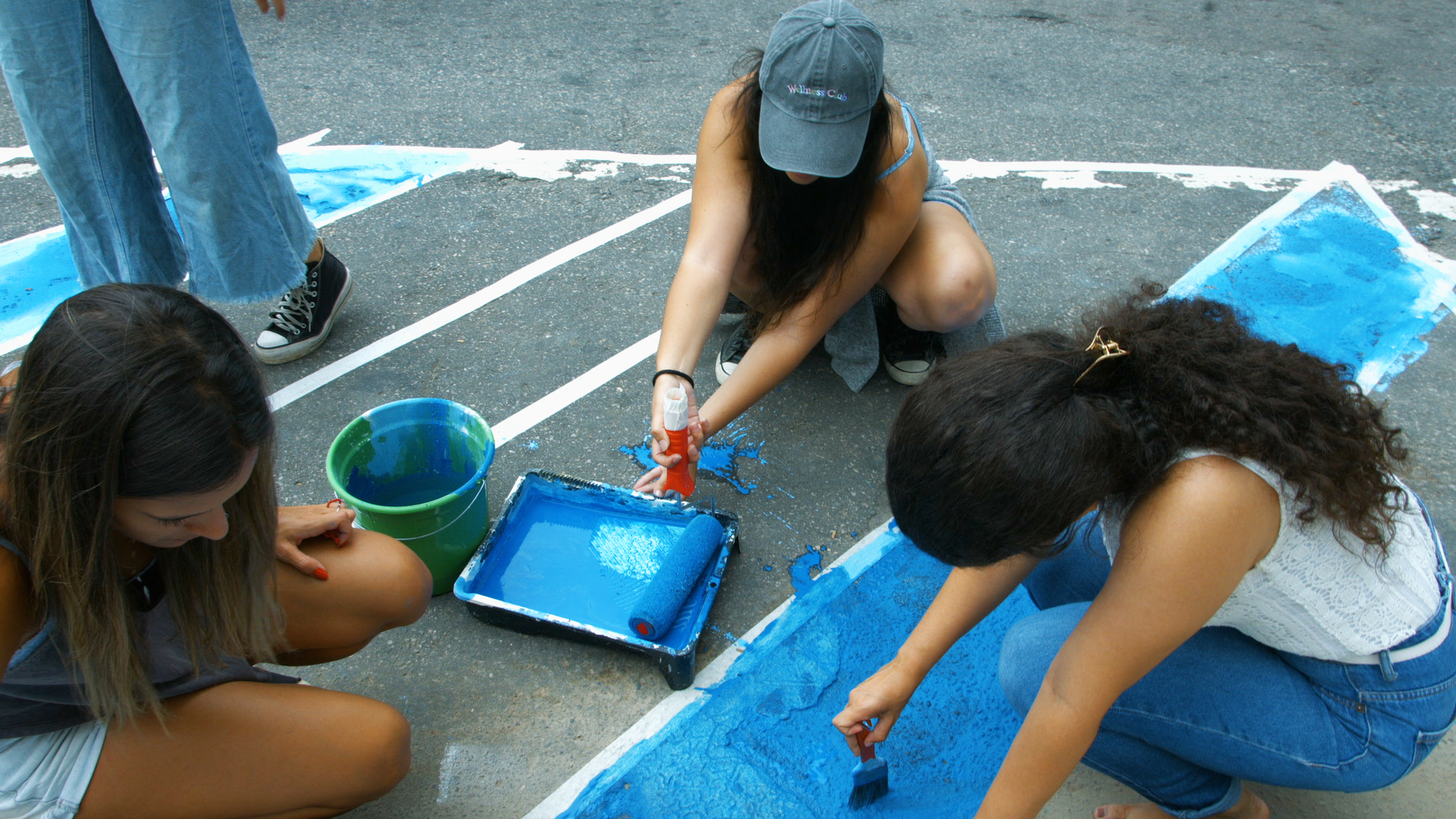 A container was placed in the venue where the action took place. Working as a logistics base and remaining active until the end of December 2022, the container hosted exhibits of the Commons & Communities project and a Praça da Bandeira maquette, designed by the students of the Architecture and Urbanism College from the Federal University of Rio de Janeiro (UFRJ). This same month, the container also held outdoor debates as part of the activities planned for this experimental space, named the Sustainable and Democratic Center of Urban Design (CDSDU), ATELIETERNO.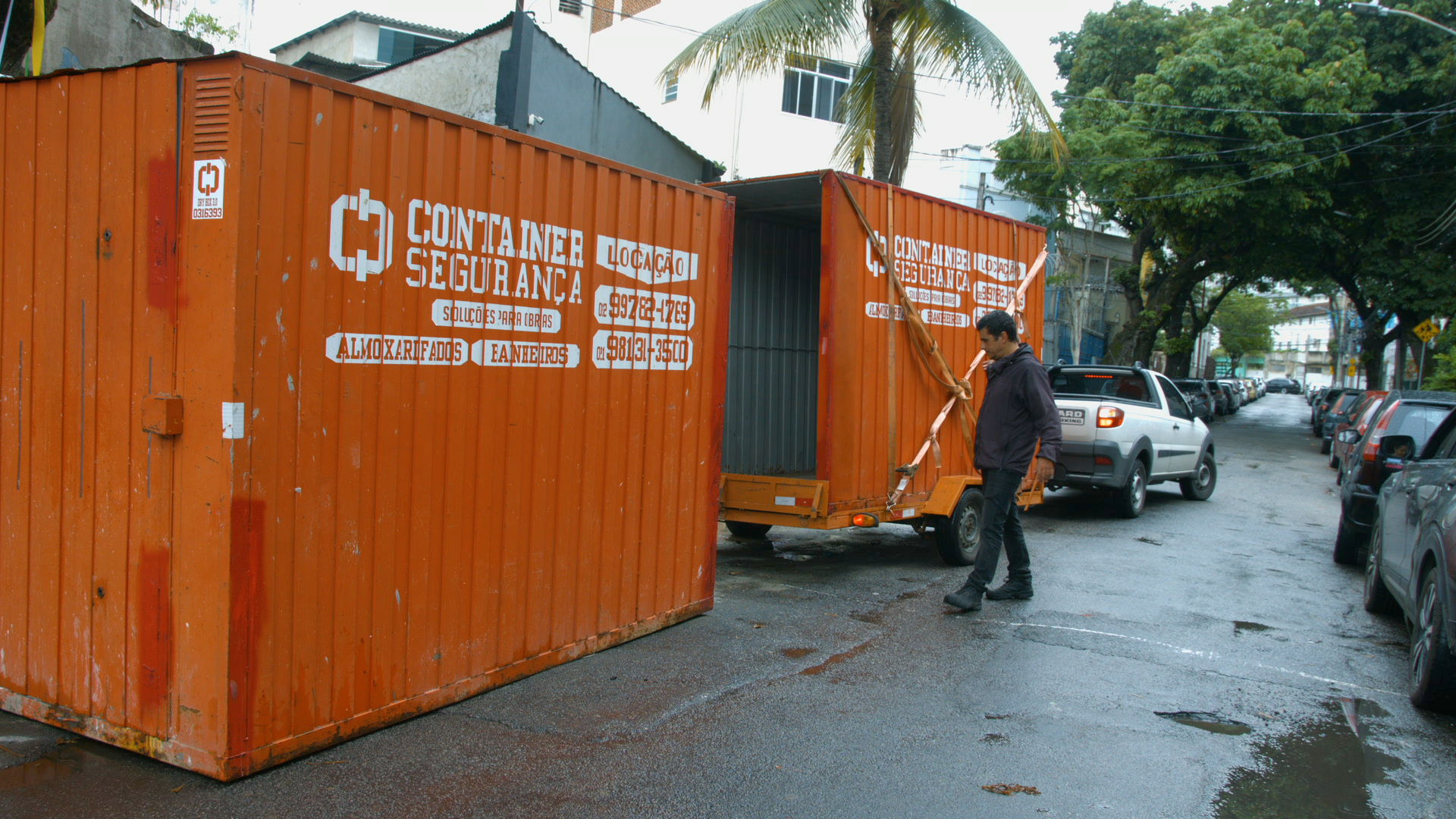 Regardless of the temporary nature of the actions held in this project, the established connections and the experience acquired by the local participants have opened a perspective for future actions, which can be planned and executed in partnership with these participants. The most outstanding achievement of Vida Local Rio 2022 was showing, through the testimonials of participants, that experiencing the process in an active and collective manner is, despite the adversities, a satisfying way of living in the city.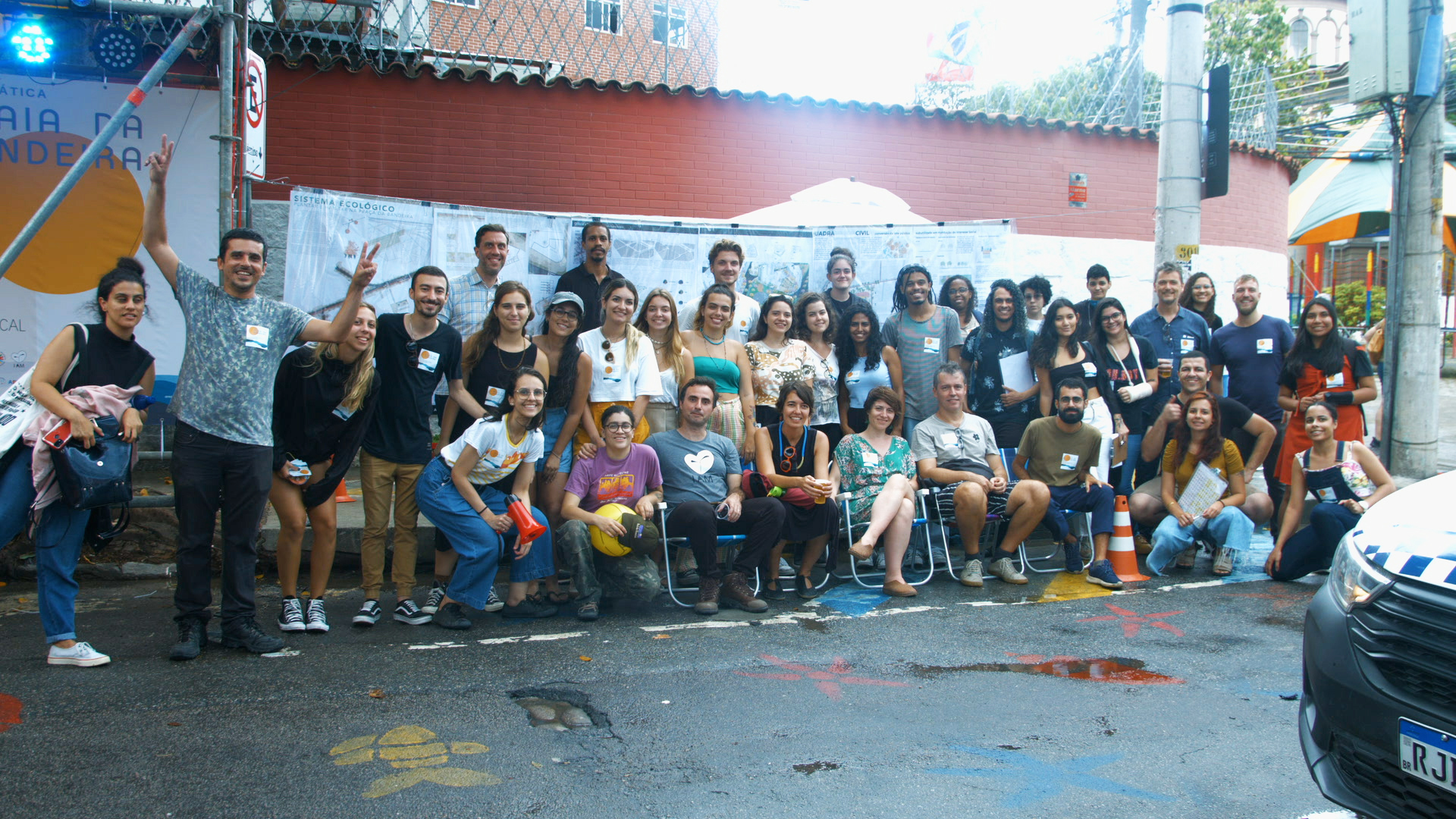 ---
* Text by Guto Santos